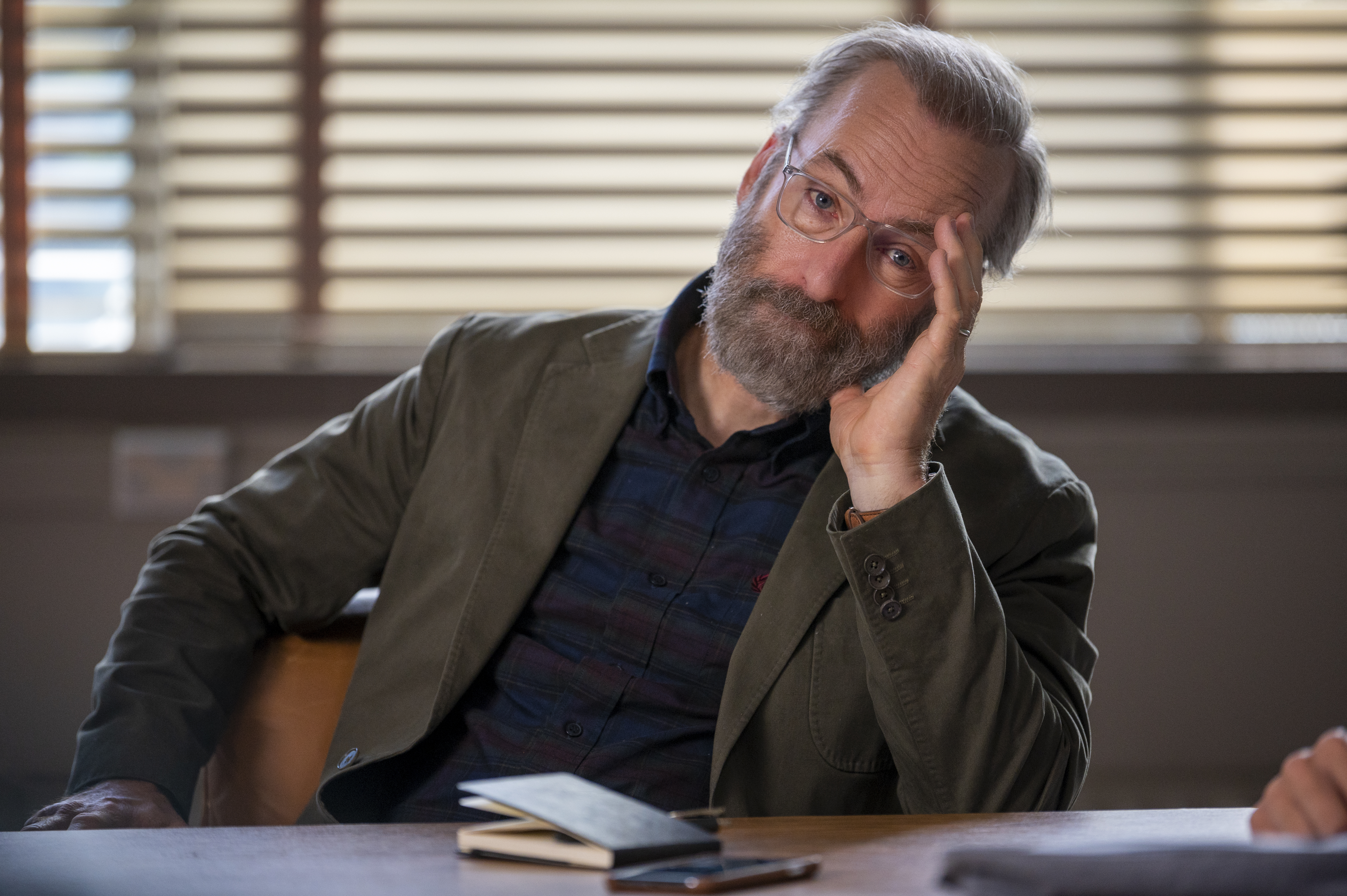 Your Guide to 'Lucky Hank' on AMC and AMC+
Proficient in the art of dark comedy, Bob Odenkirk brings his aptitude and innate humor to AMC's latest series, Lucky Hank.  Professor Hank Devereaux clings to mediocrity as the department chair of his underfunded college's English department. Bouncing between ongoing tantrums and in the midst of a midlife crisis, Hank must come to terms with his wife's new ambitions and his own chaotic professional life.
Keep reading to meet the cast, find out how to watch, order and more before you tune into Lucky Hank on AMC & AMC+ Sundays at 9 p.m. ET starting on March 19.
How to Watch 'Lucky Hank'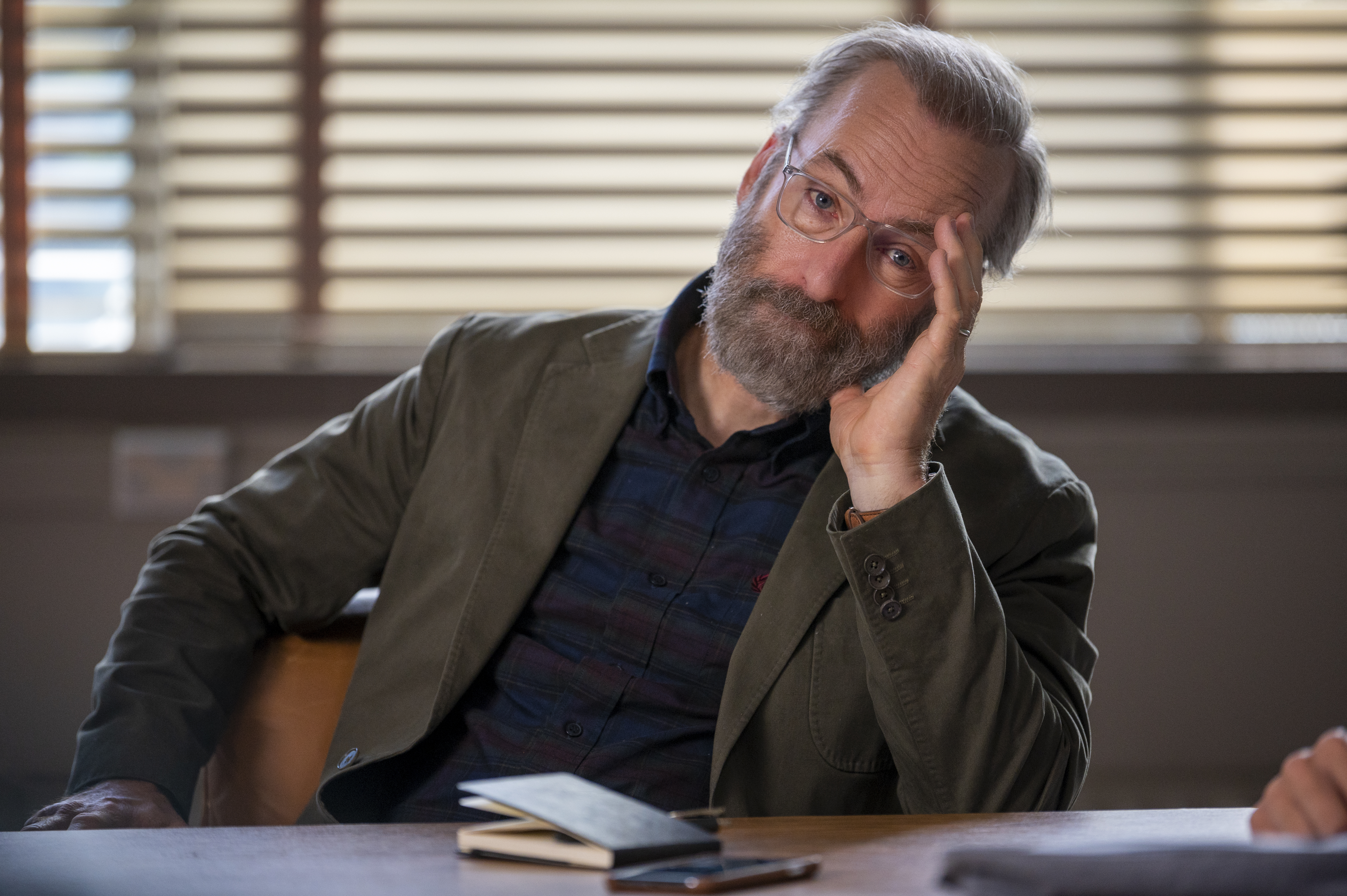 Lucky Hank premieres on March 19, 2023 on AMC and AMC+. The eight-episode series will continue to air on Sundays at 9 p.m. until May 7. Find out what channel is AMC on DIRECTV and how to watch below.
AMC – Ch. 254
AMC+ Early Access on 3/16; New episodes every Thursday through 5/4​
Don't have AMC+? Add it now. 
AMC+ is a premier streaming service that showcases the best of AMC, BBC America, IFC, Sundance TV, Shudder and more. Enjoy special access to movies and shows that play with the irreverent and interesting the strange and supernatural, like Gangs of London, Dark Winds, Interview with the Vampire, Mayfair Witches and many, many more. Upgrade to AMC+ today and save $2.00 off your monthly DIRECTV video subscription! 
You can order AMC+ online from your DIRECTV account or order instantly on channel 1557 with DIRECTV.
Meet the 'Lucky Hank' Cast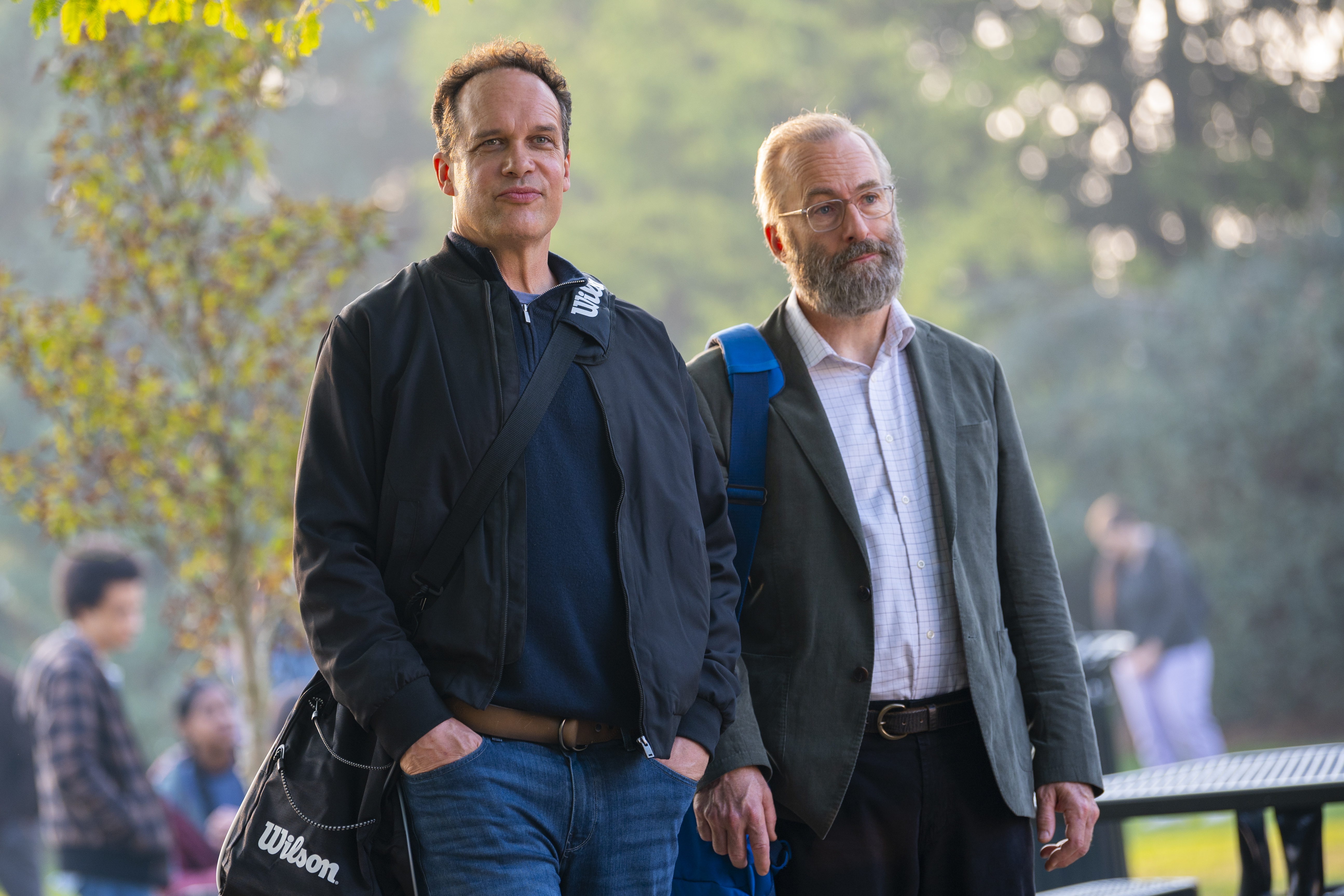 Lucky Hank boasts a stellar cast mixing familiar and new faces to bring the characters to life.  
Hank – Bob Odenkirk (Better Call Saul, Breaking Bad)
Lily – Mireille Enos (The Killing, Big Love) 
Paul Rourke – Cedric Yarbrough (Reno 911!)
Gracie – Suzanne Cryer (Silicon Valley)
Meg Quiggley – Sara Amini 
Tony Conigula – Diedrich Bader 
Julie – Olivia Scott Welch 
Teddy Washington- Chen – Arthur Keng 
June Washington-Chen – Alvina August 
Finny – Haig Sutherland  
Behind the Scenes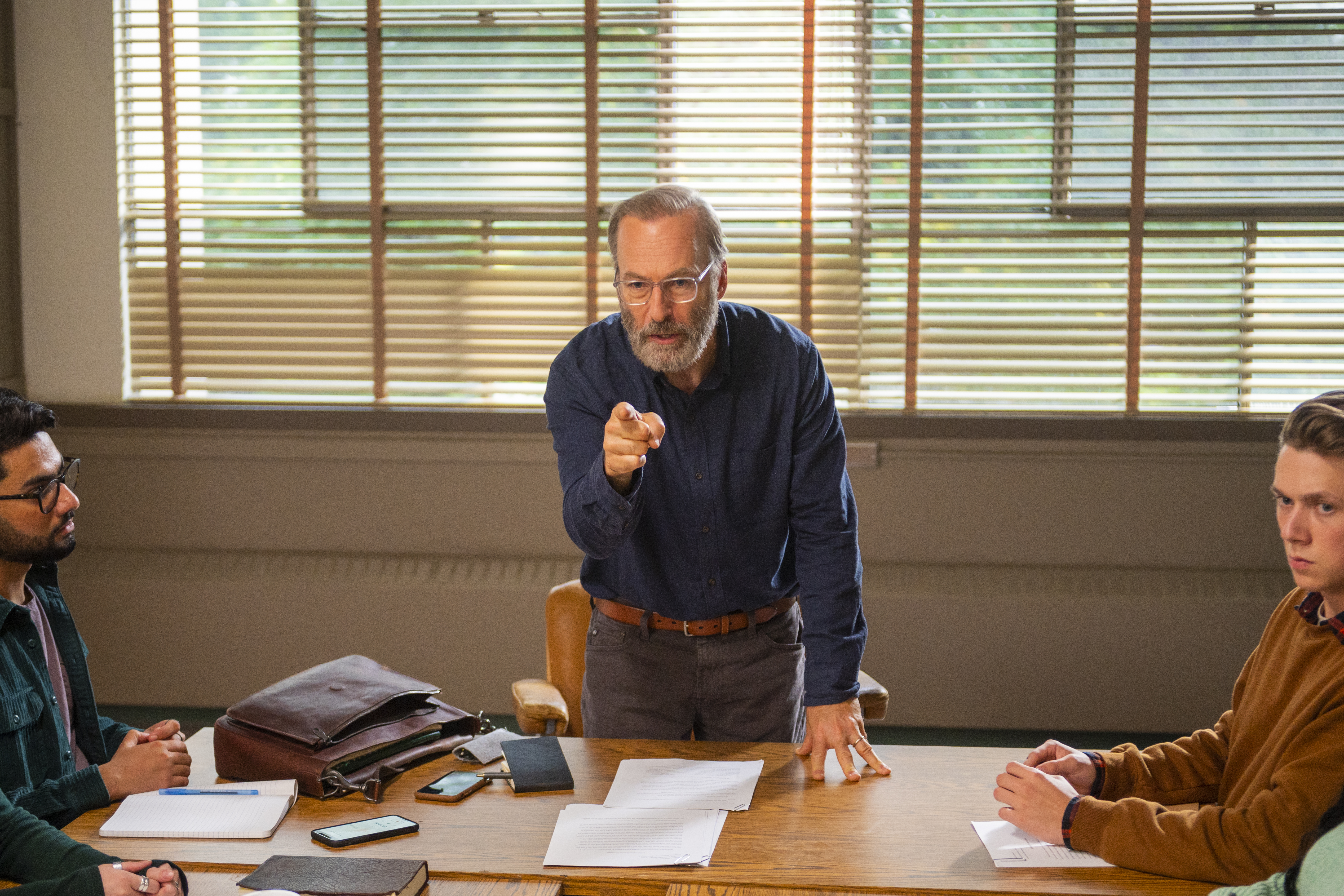 Beyond the cast the team that brought this show to life, including writers from shows like Interview with the Vampire, Barry, Halt and Catch Fire, has impressive resumes all their own.
Executive Producers
Mark Johnson (Breaking Bad, Interview with the Vampire, Better Call Saul,) 
Bob Odenkirk 
Naomi Odenkirk 
Marc Provisserio 
Co-Creators/Showrunners
Paul Liberstein (Toby from The Office)
Aaron Zelman (Silicon Valley, The Killing, Damages) 
Who Should Watch 'Lucky Hank'?
For those who have been pining for more Bob Odenkirk movies and TV shows since the Better Call Saul finale, Lucky Hank brings a new, smart and high-quality show for fans of clever programming with well-developed characters. The AMC TV channel has become synonymous with shows featuring high-quality acting and production, sharp humor and poignant writing – and Lucky Hank is no different.
Tune in to AMC & AMC+ Sundays at 9 p.m. ET starting on March 19.
Find even more new shows to watch with our DIRECTV Watch Guide.
The post Your Guide to 'Lucky Hank' on AMC and AMC+ appeared first on DIRECTV Insider.