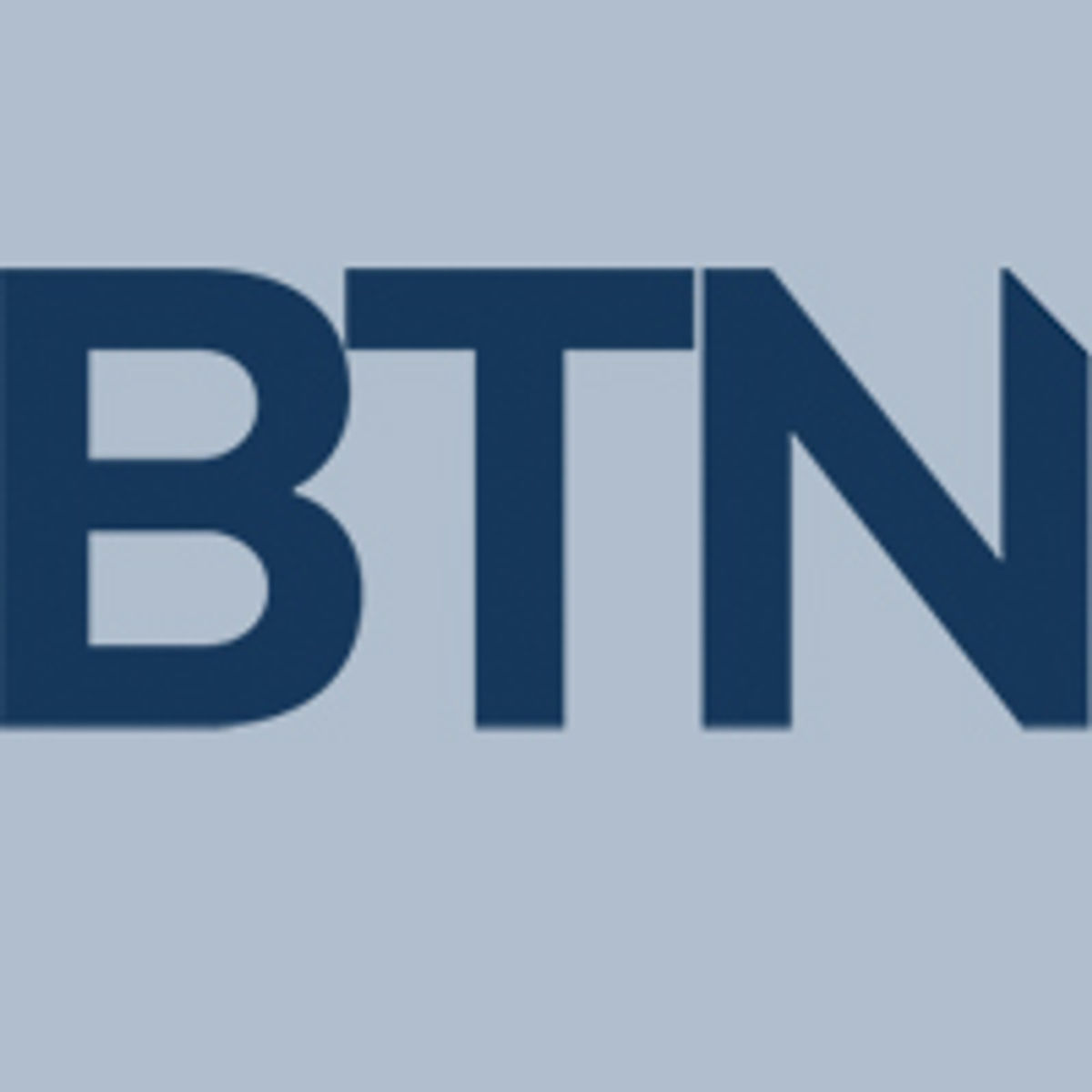 United, Air Canada to Add Transborder D.C. Service
United Airlines and Air Canada, which in July expanded their transborder joint venture agreement, in June will add two new routes between Canada and the United States and offer "optimized connections" at each airlines' hubs, the carriers announced Thursday.
Air Canada beginning June 1 will operate nonstop service between Vancouver, B.C., and Washington's Dulles International Airport using Boeing 737 Max 8 aircraft. The flight will operate five times weekly each Sunday, Monday, Wednesday, Thursday and Friday. United on June 2 will introduce daily flights between Dulles and Calgary, using Airbus 319 aircraft. 
Members of the carriers' MileagePlus and Aeroplan loyalty programs will be able to accumulate and redeem miles on these codeshare flights, according to the companies.
With the addition of the two new routes, Air Canada and United will offer more than 260 daily transborder departures for summer 2023, about a 20 percent increase from last summer's capacity, according to the carriers. 
Combined, the airlines will operate 16 daily flights between Toronto and Newark Liberty International Airport, 13 daily flights between Toronto and Chicago, and 11 daily flights between Vancouver and San Francisco. The carriers also will offer a second daily flight between Calgary and each Chicago and Houston, as well as a second one between Edmonton and Denver.