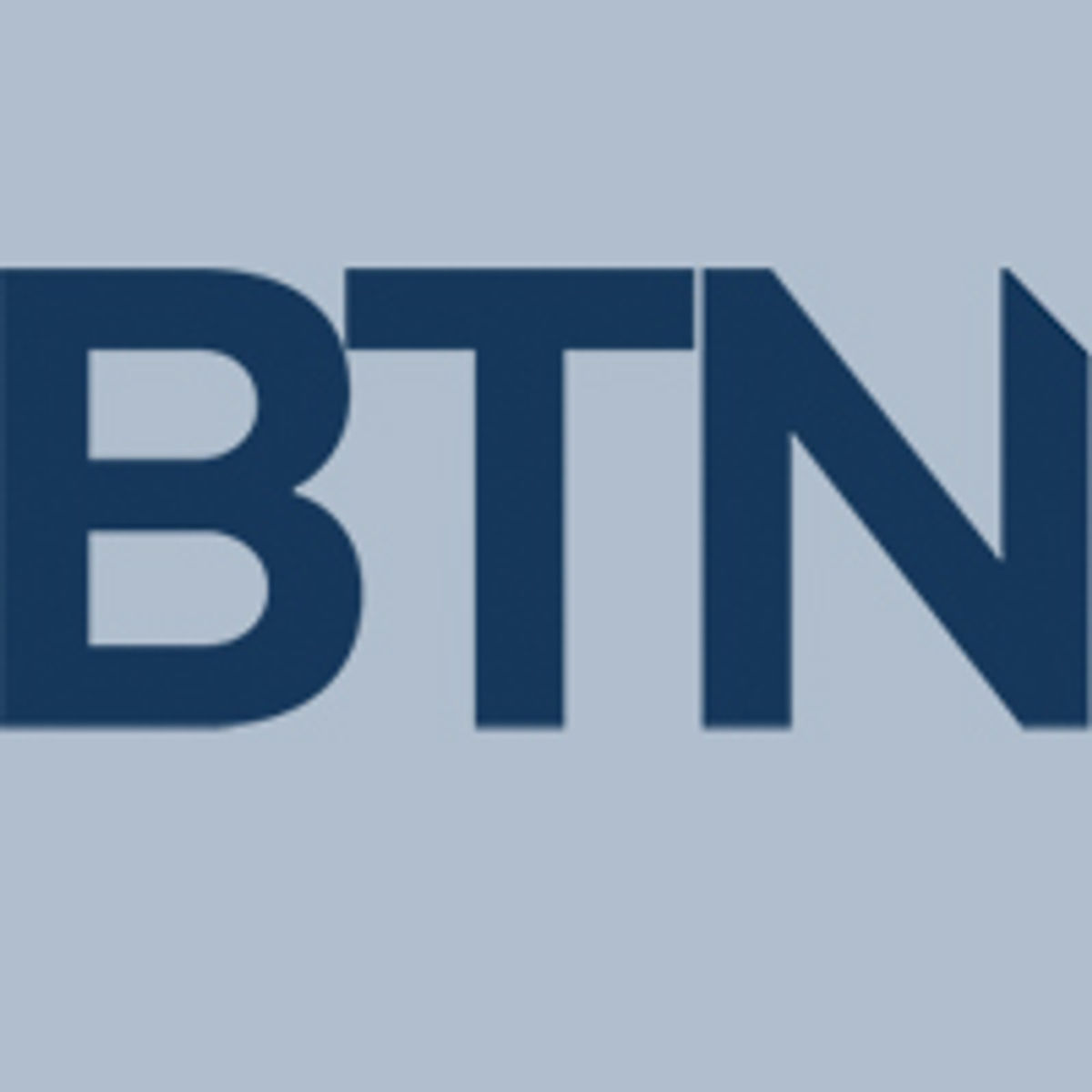 U.S. DOJ Sues to Block JetBlue, Spirit Merger
The U.S. Department of Justice, along with the attorneys general of Massachusetts, New York and the District of Columbia, filed a civil antitrust lawsuit in the U.S. District Court for the District of Massachusetts to block JetBlue's proposed $3.8 billion merger with Spirit Airlines, the agency announced Tuesday. 
The complaint alleges that the merger violates Section 7 of the Clayton Act—an antitrust law from 1914. The section prohibits mergers and acquisitions where the effect "may be substantially to lessen competition, or to tend to create a monopoly." 
"We allege that, if allowed to proceed, this merger will limit choices and drive up ticket prices for passengers across the country," U.S. attorney general Merrick Garland said during a Tuesday news conference. "And we further allege that the impact of this merger will be particularly harmful for travelers who rely on what are known as ultra-low-cost carriers in order to fly. By acquiring Spirit, JetBlue will eliminate the largest ultra-low-cost carrier in the United States."
DOJ further noted that the two carriers compete on "hundreds of routes" and direct competition has intensified in the last five years as Spirit has expanded into markets where JetBlue already offered service, resulting in "large combined market shares" for dozens of routes. 
Garland also said that, as noted in the complaint, "Spirit's own internal documents estimate that when it starts flying a route, average fares fall by 17 percent. And an internal JetBlue document estimates that when Spirit stops flying a route, average fares go up by 30 percent."
DOJ added that if the acquisition is approved, "JetBlue plans to abandon Spirit's business model, remove seats from Spirit's planes, and charge Spirit's customer higher prices." The airline industry is "already concentrated," with the four largest carriers—American Airlines, Delta Air Lines, Southwest Airlines and United Airlines—controlling close to 80 percent of the market, and JetBlue's takeover of Spirit "will only exacerbate concentration and further stifle competition in the airline industry," Garland added.
The agency went so far as to say the elimination of Spirit as an independent company "increases the risk that the remaining airlines—including JetBlue—would coordinate to raise prices or reduce capacity on particular routes where Spirit currently operates."
JetBlue, Spirit Respond
The two carriers said they will continue with plans to create a "compelling national challenger for the Big Four airlines … after years of industry consolidation that the DOJ itself approved."
"Customers deserve a competitive airline marketplace, and we will pursue this merger to ensure they get it," JetBlue CEO Robin Hayes said in a statement. "There is too much at stake for the DOJ to prevent us from bringing the JetBlue difference to more customers in more markets."
"We will vigorously defend our position that a combined JetBlue and Spirit will be a game changer for customers nationwide, creating the most compelling national low-fare challenger to the dominant U.S. carriers," said Spirit CEO Ted Christie.
In response to removing seats during the retrofitting process of Spirit planes to "add more leg room and other onboard amenities," JetBlue and Spirit said that they will add more flights, which will result in more seats "with Blue Basic fares," and will create "a more competitive environment and ongoing access for the most price-sensitive customers."
Florida Settlement
The carriers reached a settlement with Florida on Monday that commits to bringing at least 1,000 new jobs to South Florida, at least 500 to the Orlando region, plus at least 500 to support JetBlue's expanded operations at airports throughout Florida, according to a statement from the office of Florida attorney general Ashley Moody.
Further, once merged, the company must increase seat capacity by at least 50 percent in both Fort Lauderdale and Orlando and must increase its aggregate seat capacity at all other Florida airports in which JetBlue or Spirit currently operate by at least 50 percent. 
"These commitments will bring hundreds of new daily flights to Florida, additional frequencies in over 35 markets, and service to nearly 50 new markets that are not currently serviced by either JetBlue or Spirit," according to Moody's office.
The commitments are enforceable by the Florida attorney general's office, and if breached, are subject to up to $80 million in penalties and other relief. 
JetBlue in July 2022 won a months-long hostile takeover fight with Frontier Airlines. The carrier also is awaiting a ruling in the DOJ antitrust lawsuit against its Northeast Alliance with American Airlines, which the government has called a "de facto merger." That suit kicked off in late September and had closing arguments in November. A ruling is expected soon.