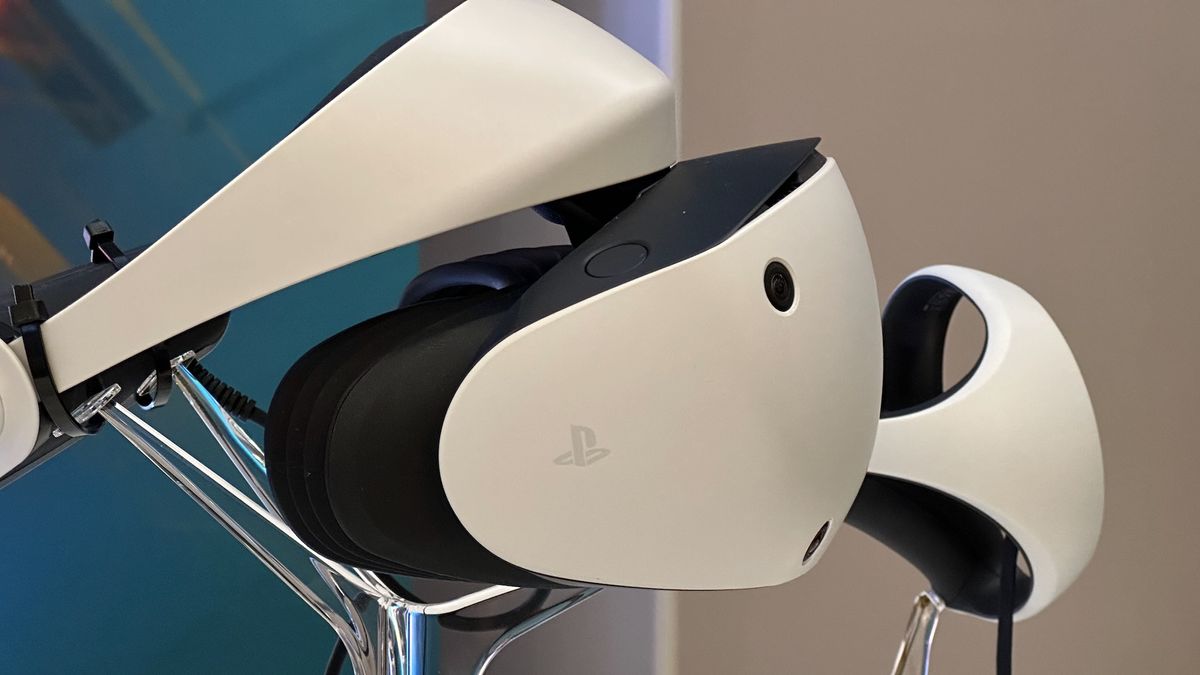 The PS VR2 isn't backwards compatible, but these PSVR games will get an upgrade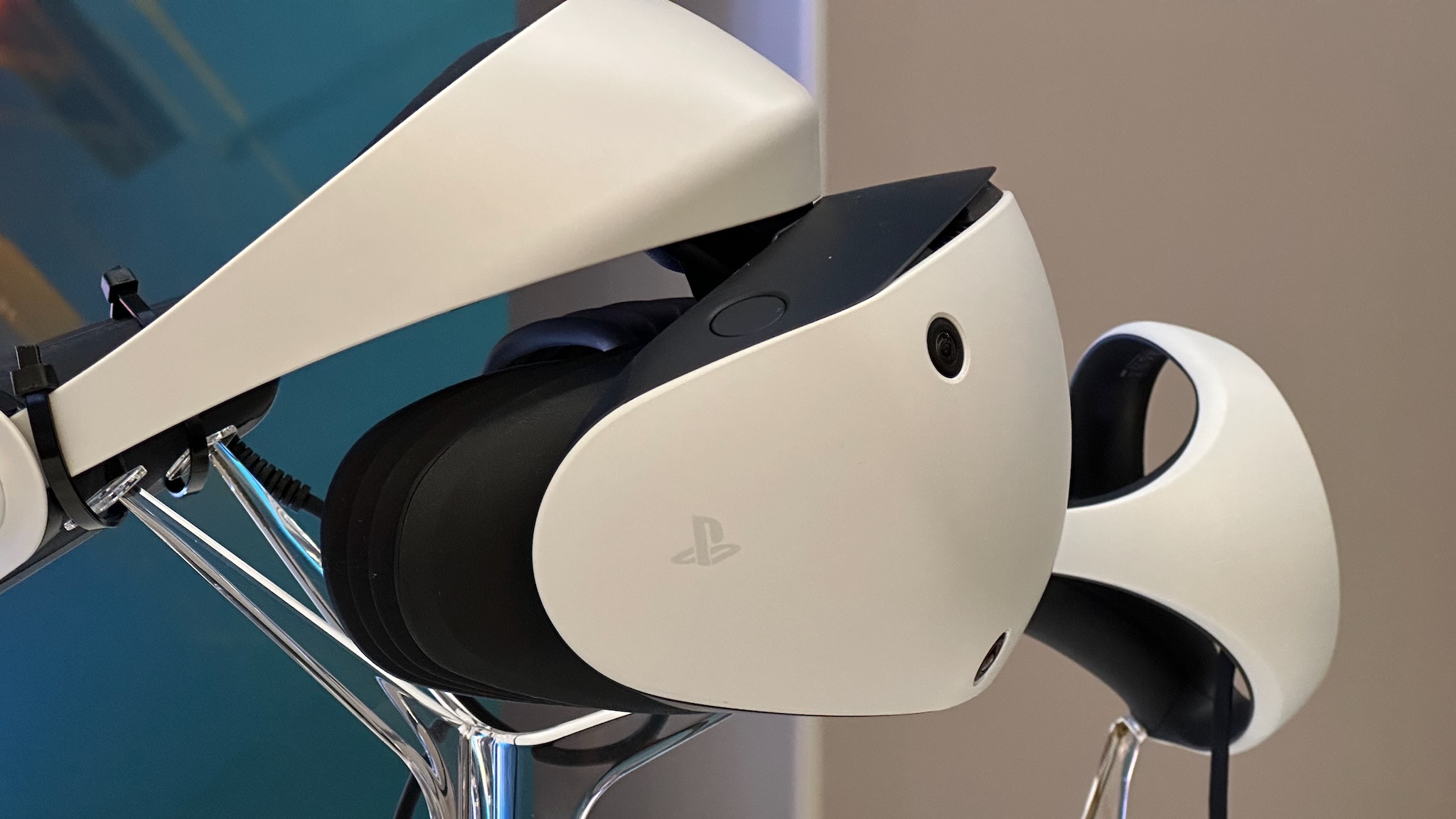 Is the PS VR2 backwards compatible with PSVR 1 games?
No, PSVR 1 games won't jump to the PS VR2 due to fundamental differences in the original console's tracking and game design. However, at least a dozen PSVR games will upgrade to the new PS VR2 version at no additional cost, while others will give PSVR 1 owners the option for a paid upgrade.
---
Why Sony didn't make the PSVR 2 backwards compatible
In an official PlayStation podcast, Hideaki Nishino, PlayStation's SVP of Platform Experience, explained the technical reasons why older games couldn't work on the new system. 
The original PSVR used the PlayStation Camera to track users' movements from a fixed position. The DualShock 4 and PlayStation Move controllers sent color LED signals that the camera would detect and interpret; now, the newer PS5 DualSense controller and PS VR2 Sense controllers rely on more traditional IR signals, which the PS Camera can't interpret. 
At the same time, the PS VR2 tracks your movement via its own accelerometer and the Sense controllers via its four inside-out cameras. This provides a different kind of movement data than the original PSVR 1 games' code would be able to interpret. 
For instance, you couldn't turn around in those games because the PS Camera could no longer detect your movements. So while newer VR games let you turn and explore your full surroundings, older titles might keep you facing one direction and not code a full 360º environment. It would limit the enjoyment and immersion that players could experience with these older titles. 
Plus, of course, these PSVR 1 titles wouldn't take advantage of exclusive PS VR2 features like eye tracking and haptic feedback. Graphically, they would need to be upscaled from the original 1920 x 1080 resolution to 2000 x 2040, as well as stretched out to fit the extra 10º of display FOV.
In this context, letting new PS VR2 owners see a flood of old, incomplete titles that wouldn't take full advantage of the new headset could cause new or returning VR gamers to see the newer headset as, well, not that new! And it would potentially disrupt sales for PS VR2 launch games. 
What PSVR games are being ported to PS VR2?
The PlayStation Store currently lists about 500 PSVR titles released for the PS4, and most of them will remain limited to the original headset. But we do have a list of confirmed PSVR games that will receive PS VR2 ports. We've bolded the titles that are confirmed to have free upgrades for PSVR owners to receive the next-gen version:
After the Fall: Complete Edition
Cave Digger 2: Dig Harder
Creed: Rise to Glory — Championship Edition
Hello Neighbor: Search and Rescue
Job Simulator
The Light Brigade
Moss
Moss Book Two
NFL Pro Era
No Man's Sky
Pistol Whip
Puzzling Places
Song in the Smoke: Rekindled
Startenders
Synth Riders: Remastered Edition
Rez Infinite
Tetris Effect Connected
Thumper
Vacation Simulator
The Walking Dead: Saints & Sinners – Chapter 2: Retribution
Zenith: The Last City
This is merely the initial list of PS VR2 launch titles. We know that other popular PSVR games like Beat Saber will get a PS VR2 release, and it's highly likely PSVR 1 owners will get a free or discounted upgrade — since it would be highly unfair to make you pay for all that DLC all over again. 
The list above is strongly weighted towards newer titles, making it easier for the developers to simultaneously code for both the older and newer headsets. As for some of our older favorite PSVR games, some like Superhot and Rec Room are highly likely to make the jump, and we wouldn't be surprised if the endlessly ported Skyrim makes an eventual appearance. But other popular titles may remain trapped on the older headset due to lack of resources to port to a new system.