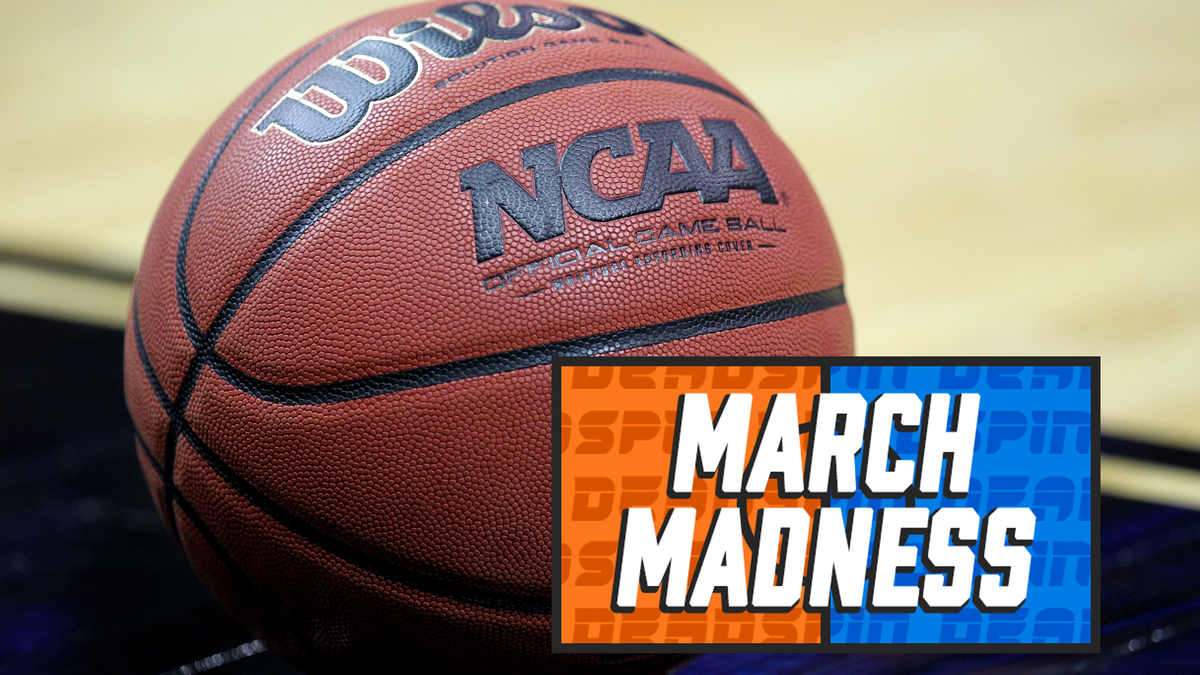 NCAA Tournament 2023: Ranking all 68 teams
No more bubbles. No more first four in or out. No more teams wondering if they made the most exclusive group in college basketball. Only 68 teams of the 350+ Division-I squads have a chance to become national champions now. Before the First Four begins on Tuesday, we've ranked every team that hopes to win the whole shebang. From the No. 1 seeds to No. 16 seeds that'll lose to fellow No. 16 seeds, everyone's here.
Of course, upsets will happen and there has only been one occasion ever where all four No. 1 seeds made it to the Final Four. And Saint Peter's unlikely run to the Elite Eight last season as a No. 15 seed won't be replicated. So where does every team rank heading into the tournament? Here you go.