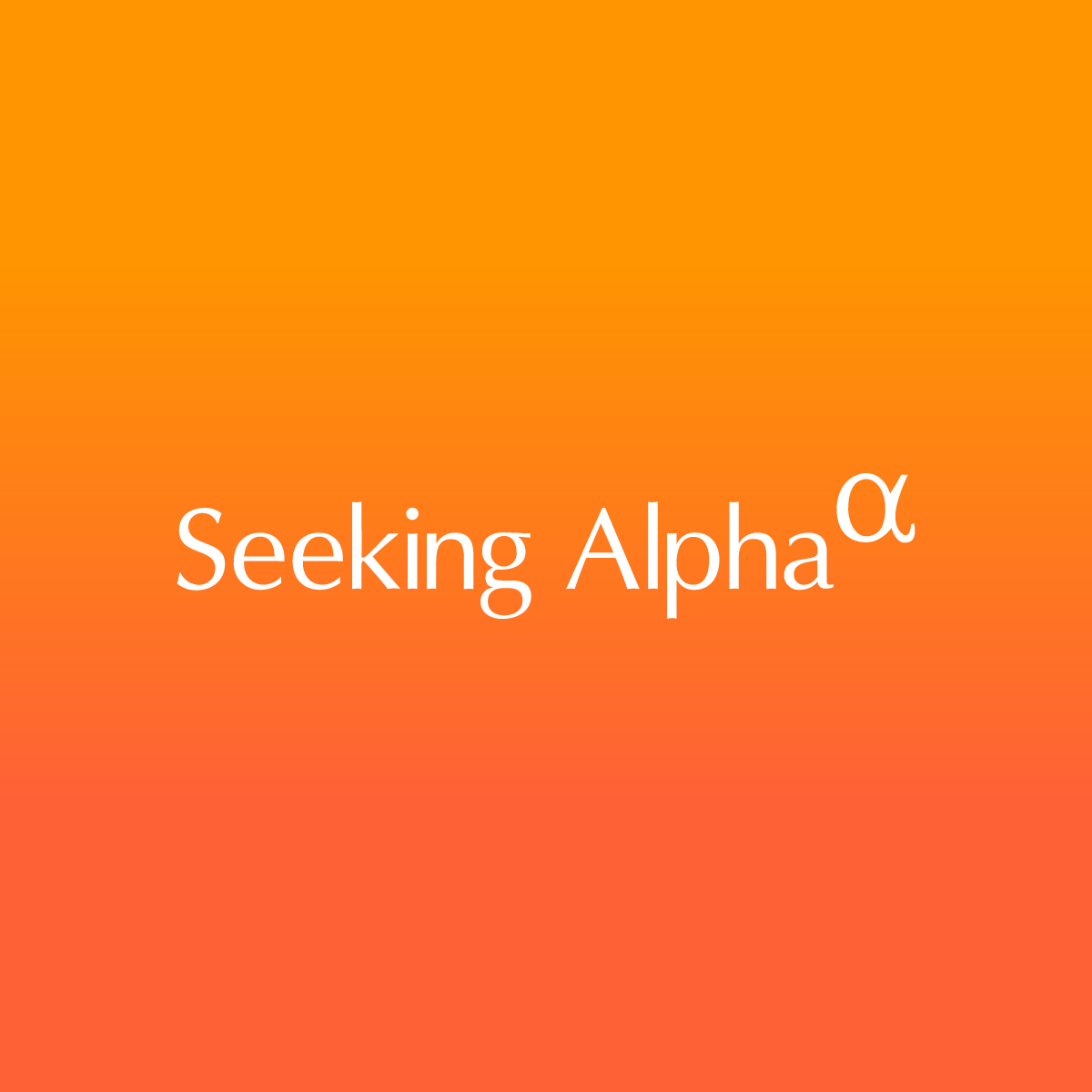 Morgan Stanley highlights margin concerns for Rivian (NASDAQ:RIVN)
Morgan Stanley analyst Adam Jonas told clients on Tuesday that Rivian Automotive's (NASDAQ:RIVN) inefficiencies are weighing on margins.
"When Tesla crossed the 50k unit milestone (2015) it earned a positive 21.3% gross margin (ex credits). Rivian targets 50k units of production this year, but we estimate a negative 68% gross margin with nearly 2x the capex + opex spend," Jonas pointed out.
Jonas said that Rivian's use of its plants is more inefficient than the Tesla's (TSLA) was at a comparable stage. Namely, the Normal, Illinois plant utilized by Rivian is designed to reach a production capacity of 150,000 units versus Rivian's target of just 50,000 vehicles in 2023.
Further, a sudden surge in lithium prices adds to headaches for Rivian versus Tesla's starting point. That is due in large part to significant competition, which is also a factor augmenting Rivian's current position vis a vis Tesla at a similar stage in the Elon Musk-led automaker's growth.
Despite these factors weighing on performance into 2023, Jonas retained an Overweight rating on Rivian (RIVN), noting that an "offensive strategy" may be necessary in the near term to remain competitive with EV incumbents. He also kept a $26 price target on the stock.
Elsewhere, Jonas distributed a survey to clients, asking which EV stock between Tesla (TSLA), Rivian (RIVN), and Lucid Motors (LCID) was likely to perform best. According to the survey results, 79% of respondents selected Tesla (TSLA) as the top pick among that trio. Jonas said the survey received 28 responses in total.
Read more on Rivian's designs on expanding its customer base for electric vans beyond Amazon.