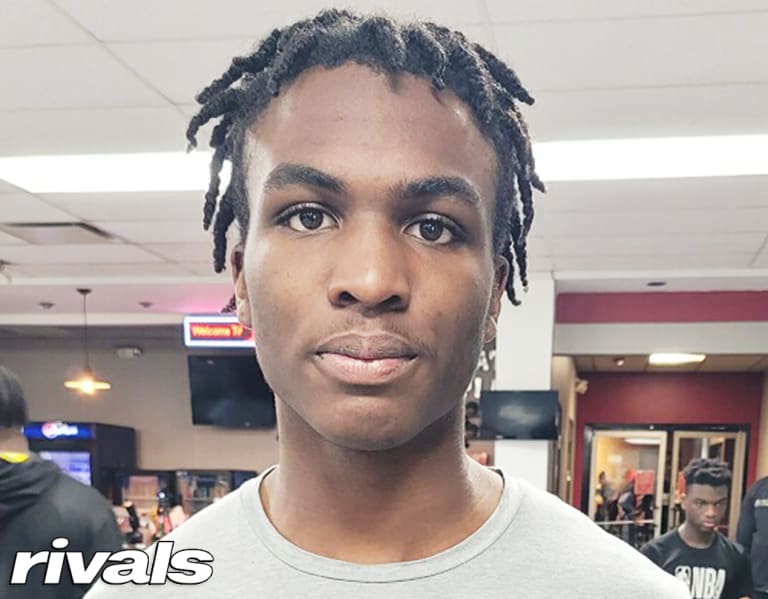 Marcus Goree, Jr. commits to Tennessee
The Volunteers landed another big addition to their 2024 recruiting class on Saturday with the verbal commitment of Marcus Goree, Jr. The three-star prospect out of Bradley Central (Tenn.) is a big-time playmaker and a perfect fit head coach Josh Heupel's defense.
Goree, Jr. ended up picking Tennessee among a recently announced Top 5 that also included Colorado, Michigan, Michigan State, and Nebraska. He originally picked up an offer from the Volunteers staff in June after an impressive camp performance. That was followed by multiple visits to Knoxville for gameday visits with his most recent trip happening in January for a Jr. Day.
At 6-foot-1, 170-pounds, Goree, Jr. is a highly-skilled prospect that can play multiple safety spots in the secondary, tracks the ball well, and brings plenty of physicality. During his junior season, he tallied 54 tackles, 12 tackles for loss, two interceptions, and 11 pass break-ups.
For the Vols, the addition of Goree, Jr. gives them their third in-state commitment in the 2024 class so far, joining four-star cornerback Kaleb Beasley and three-star defensive end Carson Gentle. Goree Jr. is rated a high 5.7, three-star and the No. 11 prospect in the state of Tennessee.
It's clear, Josh Heupel and his staff are focused on securing the top-tier talent within the state and with talent like Boo Carter, Edwin Spillman, and others still available, it could be a very impressive in-state haul in 2024 for Tennessee.