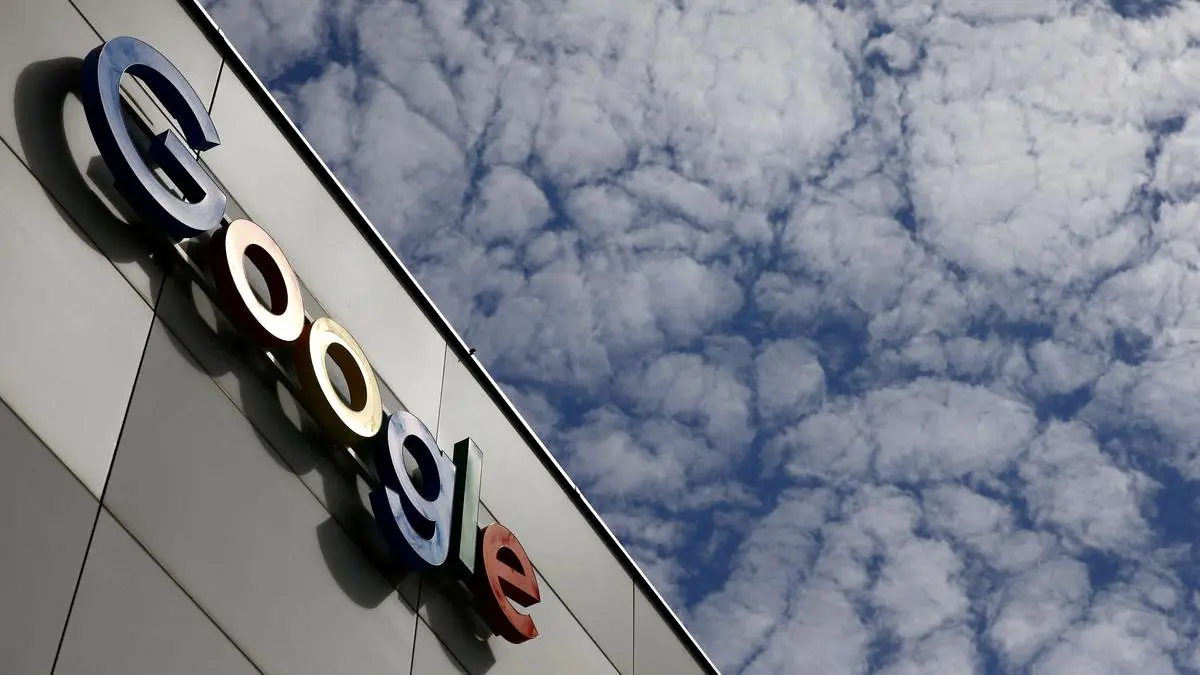 Google redesigns Gboard app for Android
Google is rolling out a redesigned Gboard toolbar on Android for some beta testers.
According to a 9to5Google report, the revamp appeared on Android devices running the latest Gboard beta 12.6. As per reports, the redesign features text correctors, swipe gestures, and a customisable toolbar. The upgraded Gboard can be customised with more options, limited initially to four menus. Users can also remove the voice search button.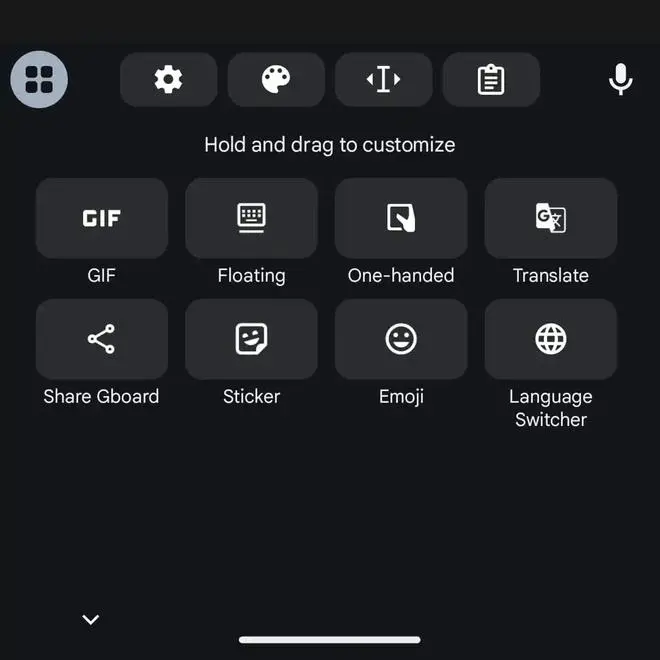 Gboard shortcut buttons now appear in rectangles instead of circles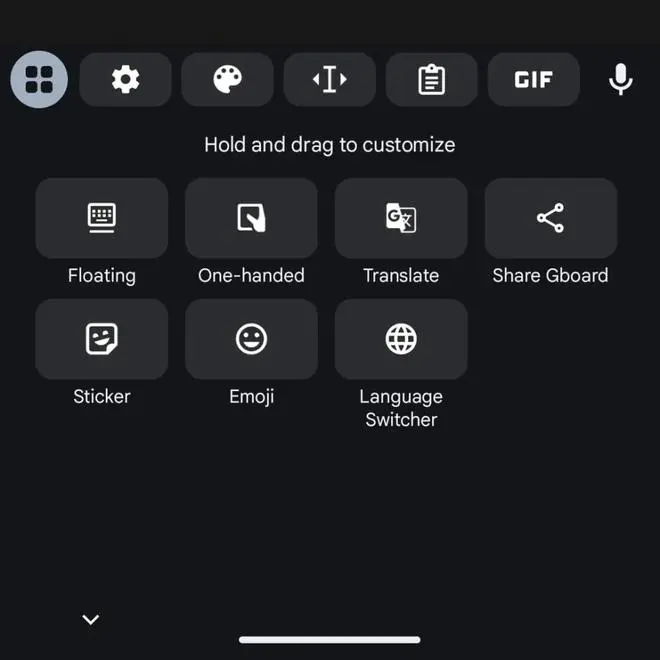 New shortcuts added to Gboard

Users can customise Gboard shortcuts via drag and drop. The tech giant has introduced two new shortcuts: emoji and language switcher. The advanced menu has been rebranded to 'privacy', and 'show app icon' has been moved to 'preferences'. In addition, Google is working on a privacy menu in Gboard.
Also read: How to remove devices from your Netflix account