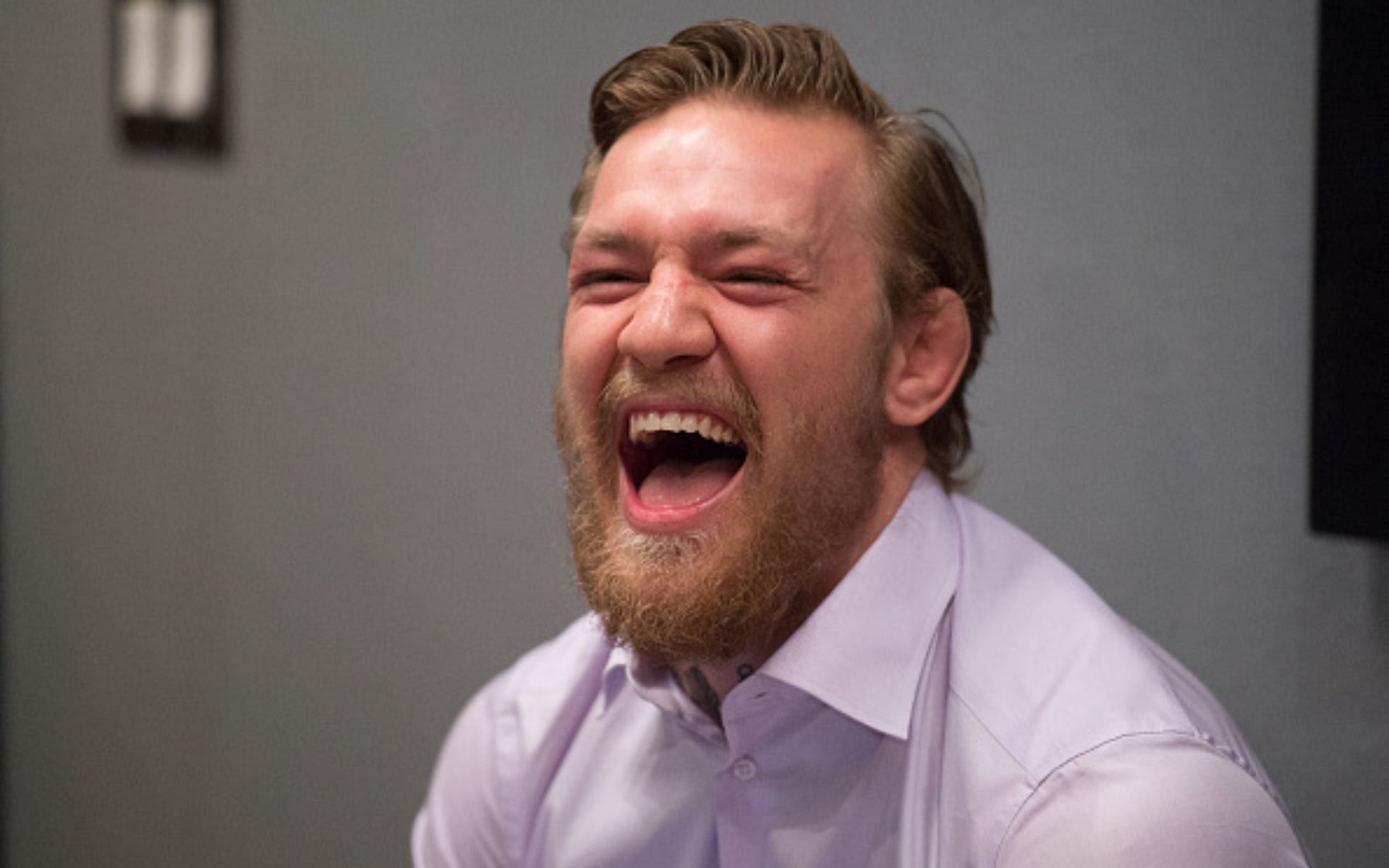 Conor McGregor reportedly kicks contestants off TUF 31 to make room for handpicked fighters
Although TUF 31 has just gotten underway, it seems Conor McGregor is already causing a stir in the house as rumors surface suggesting that the Irishman kicked three contestants off the show to make room for his hand-selected fighters.
'The Notorious' is preparing to coach his second season of The Ultimate Fighter, though this time he will compete following the conclusion, unlike last time. The man opposing him will be the fantastic Michael Chandler, a fan-favorite who enjoys putting on a show each and every time he steps foot into the octagon.
As announced on social media earlier today, Conor McGregor may have put an end to three fighters' dreams after he reportedly forced them out of the show to make way for a number of competitors of his choice.
"TUF 31 has just begun and it has already sounded like an unpleasant experience for some casted fighters. After over a week of isolation in separate hotel rooms with little direction, some fighters were informed they won't be on the show after all… There are always alternates as you know, but it was indicated to some fighters they would outright be on the show, then they were bumped once Conor was selected to coach."
As stated by Twitter user Daniel Rubenstein above, Kenneth Cross, Brandon Jenkins, and the undefeated Mitch Ramirez were the unfortunate men on the firing block, though it's unclear at present who was selected to replace the trio.
As witnessed during his season alongside Urijah Faber, Conor McGregor tends to have favorites scattered throughout his team, as he passionately guided Artem Lobov to the final almost eight years ago.
---
When will Conor McGregor's TUF 31 air?
The world is ready for Conor McGregor to captivate our television screens once again, and with filming for The Ultimate Fighter 31 now underway, when can fans witness the daily events of the fighting reality TV show?
According to reports, the season is set for twelve episodes and will exclusively air on ESPN starting Tuesday, May 30. Now that we know the time, date, and coaches, all that's left to know is who will be competing for a UFC contract.
TUF 31 will have a veteran vs. prospect stipulation with a number of old faces returning to the promotion in an attempt at securing their way back into the octagon.